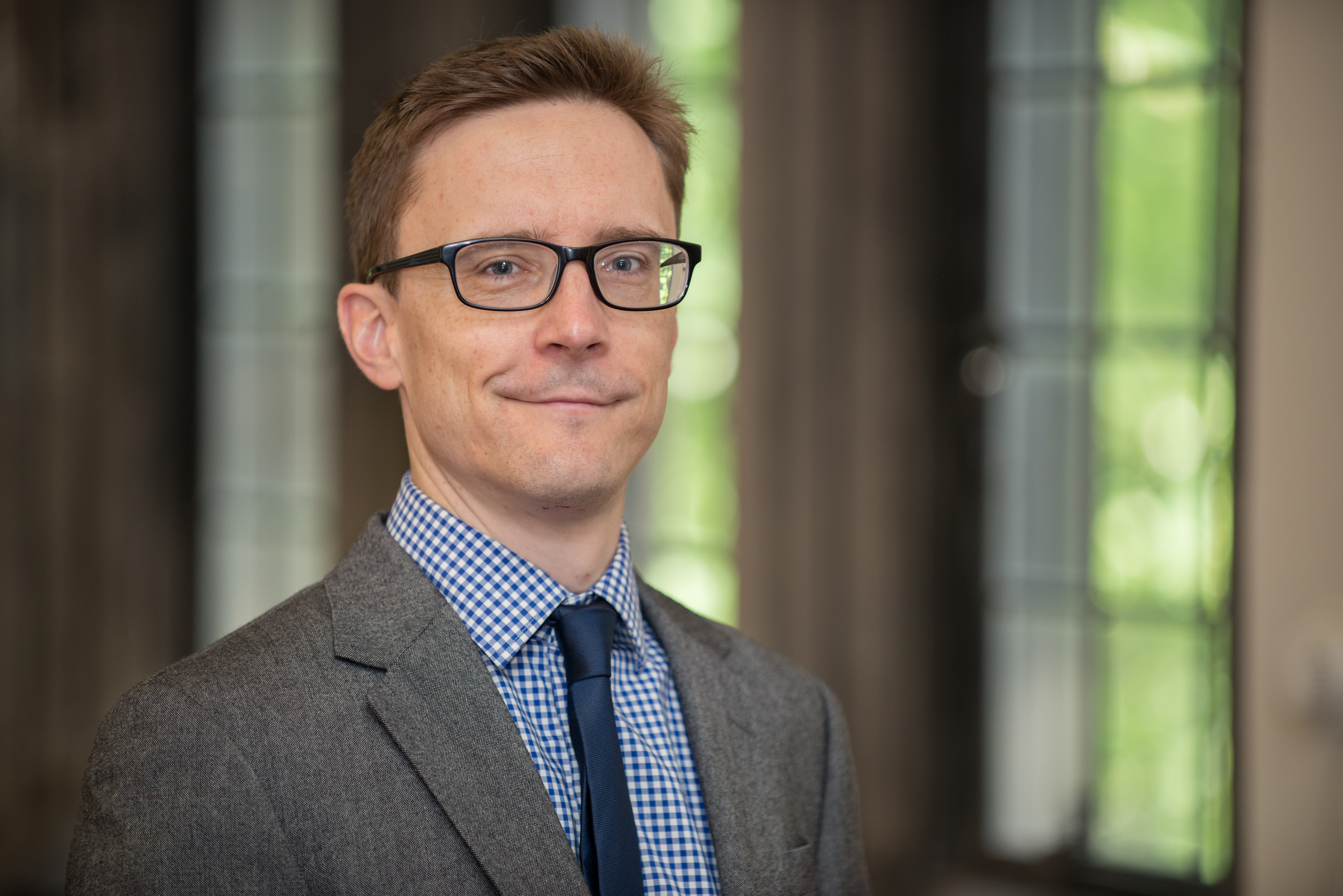 Director of Graduate Studies in the Committee on Social Thought, Associate Professor in the Committee on Social Thought and History
MAILING ADDRESS
John U. Nef Committee on Social Thought
1130 East 59th Street
Chicago, IL 60637
ABOUT
I am an historian of philosophy and the social sciences.  I focus in particular on American and British traditions of social thought. My earliest research examined how theories of knowledge drove important changes in the human sciences during the twentieth century. Much of this work found its way into my first book, Working Knowledge: Making the Human Sciences from Parsons to Kuhn (Cambridge, MA: Harvard University Press, 2012), which was awarded the Gladstone Prize by the Royal Historical Society, UK.
I am currently working on two books.  The first is a history of the relations between philosophy and the social sciences in the twentieth century.  It focusses on the emergence of an idea of social science as involving the study of concepts, and thus as in part an exercise in non-empirical investigation of social practices.  Central figures in this book include Ludwig Wittgenstein, John Maynard Keynes, John Rawls, Jürgen Habermas, and Clifford Geertz.  The second book is a study of the political foundations of economic thought, with special attention paid to the origins of neoclassical economics.
I also work on issues in the history of modern philosophy, American history and the history of the Cold War.
Before joining the Committee on Social Thought, I held positions at the University of Cambridge (2011-2017) and Queen Mary, University of London (2007-2011).
SELECTED PUBLICATIONS
BOOKS
ed., with Gary Gerstle, States of Exception in American History (Chicago: University of Chicago Press, 2020)
ed., with James T. Kloppenberg et al, The Worlds of American Intellectual History (New York: Oxford University Press, 2016)
ed., with Duncan Bell, Uncertain Empire: American History and the Idea of the Cold War (New York: Oxford University Press, 2012)
Working Knowledge: Making the Human Sciences from Parsons to Kuhn (Cambridge, MA: Harvard University Press, 2012)
ARTICLES AND BOOK CHAPTERS
'The Many Faces of Analytic Philosophy' in The Cambridge History of Modern European Thought, ed. Warren Breckman and Peter Gordon (Cambridge: Cambridge University Press, 2019), 176-199
'The Intensification of Social Forms: Economy and Culture in the Thought of Clifford Geertz', Critical Historical Studies (Fall 2018): 237-266
'Pain, Analytical Philosophy, and American Intellectual History', in The Worlds of American Intellectual History, ed. Joel Isaac, James T. Kloppenberg, Michael O'Brien, and Jennifer Ratner-Rosenhagen (New York: Oxford University Press, 2016), 202-217
'Donald Davidson and the Analytic Revolution in American Philosophy, 1940-1970', Historical Journal 56 (2013), 757-79
'Missing Links: W. V. Quine, the Making of "Two Dogmas," and the Analytic Roots of Postanalytic Philosophy', History of European Ideas 37 (2011), 267-79
'Tool Shock: Technique and Epistemology in the Postwar Social Sciences', History of Political Economy 42 (Annual Supplement 2010), 133-64
'Theorist at Work: Talcott Parsons and the Carnegie Project on Theory, 1949-1951', Journal of the History of Ideas 71 (2010), 287-311
'Tangled Loops: Theory, History and the Human Sciences in Modern America', Modern Intellectual History 6 (2009), 397-424
'The Human Sciences in Cold War America', Historical Journal 50 (2007), 725-46
'W. V. Quine and the Origins of Analytic Philosophy in the United States', Modern Intellectual History 2 (2005), 205-34