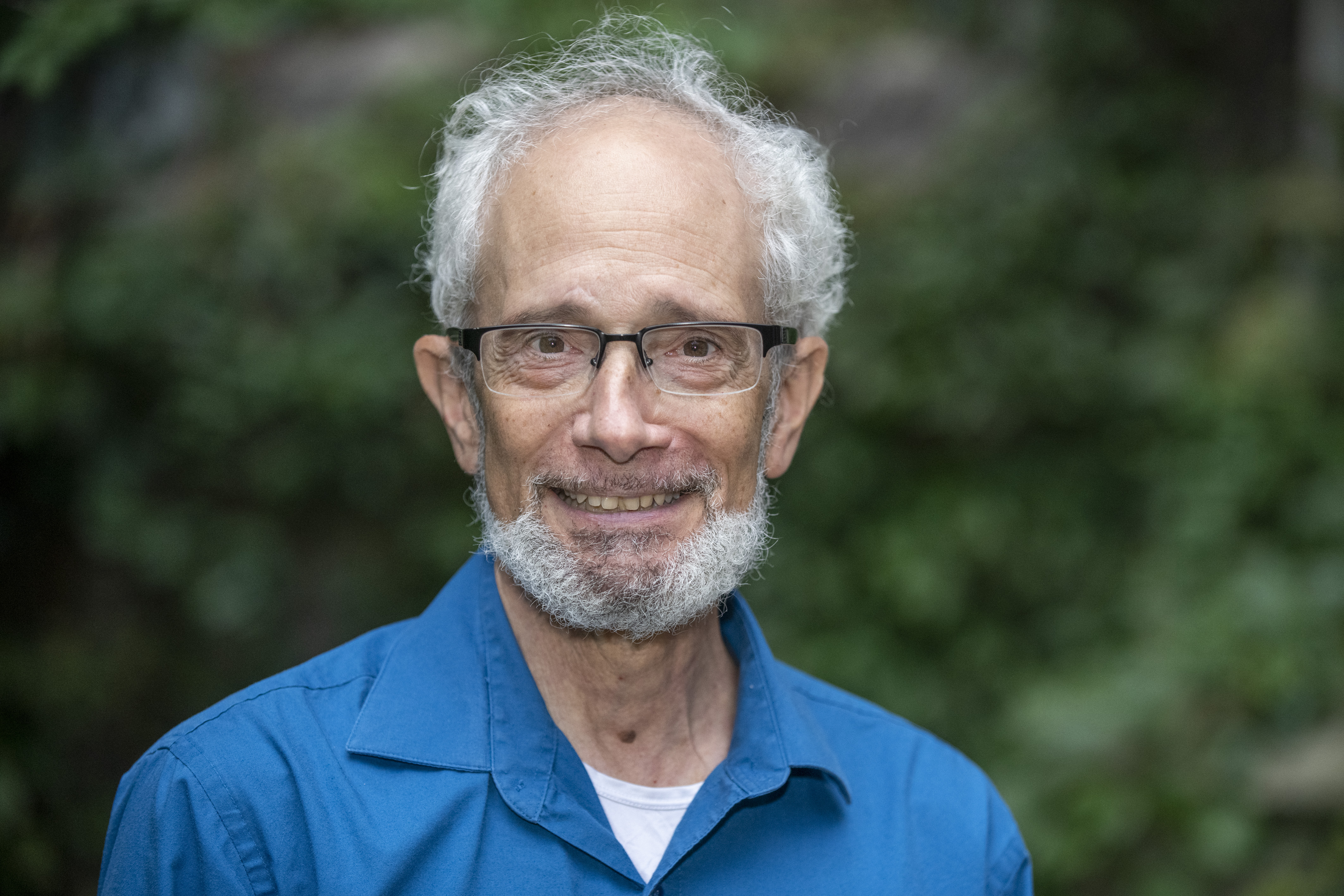 Karl J. Weintraub Professor in the Committee on Social Thought, Political Science, and in the College
ABOUT
Nathan Tarcov's scholarly interests include history of political theory, education and family in political theory, and principles of U.S. foreign policy. Aside from the books listed below, he has published numerous pieces on Machiavelli, Locke, the American Founding, Leo Strauss, and topics such as democracy, constitutionalism, and revolution. He is Director of The Leo Strauss Center and editor-in-chief of its Leo Strauss Transcript Project.
Tarcov has been recognized for excellence in undergraduate teaching, receiving the University's Quantrell Award in 1997.
SELECTED PUBLICATIONS:
Locke's Education for Liberty (University of Chicago Press, 1984).
Machiavelli's Discourses on Livy, translated with Harvey Mansfield (University of Chicago Press, 1996).
The Legacy of Rousseau, edited with Clifford Orwin (University of Chicago Press, 1996).
COURSES TAUGHT
Plato's Republic
Three Erotic Dialogues: Plato's Symposium, Xenophon's Symposium, and Plutarch's Erotikus
Machiavelli's Prince and Discourses
Machiavelli and the Arthashastra (with Wendy Doniger)
Boccaccio's Decameron (with Glenn Most)
Xenophon's Education of Cyrus   Xenophon's Socrates   Thucydides