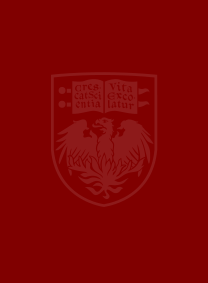 Education: B.A. in English and History,  Columbia University, 2015
Interests: History of political thought, political philosophy, educational theory, modern receptions of the ancients, American political thought, French and German Enlightenments. 
Dissertation title: "Separated Powers in the Democratic Soul: The Liberal Arts and the Pursuit of Excellence in America."
Dissertation committee: Nathan Tarcov (chair), Joel Isaac, and Joshua Mitchell (Georgetown University).